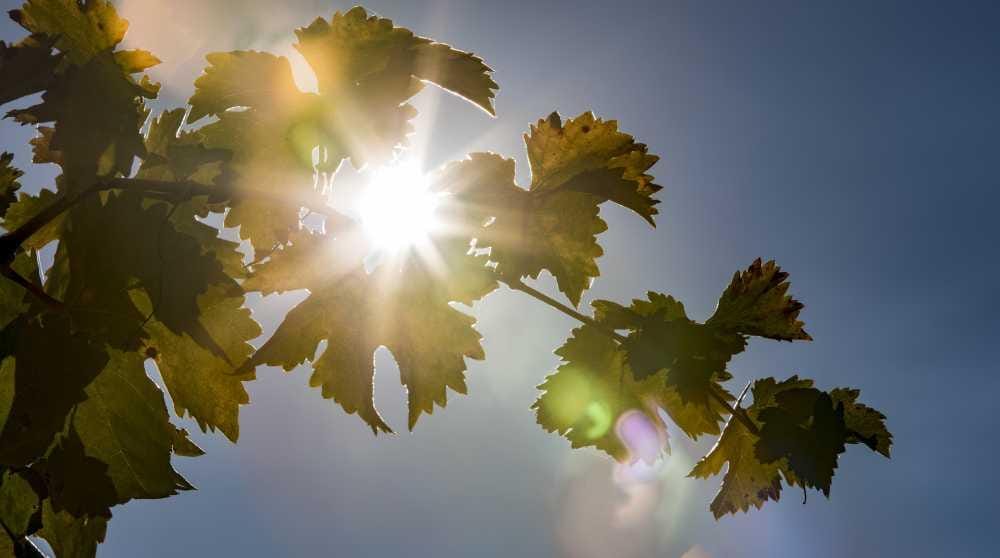 Wine tourism in Alicante, wine from the south of the Region of Valencia
Visiting wineries in Alicante is a very pleasant experience. It will completely change the way you look at the world of wine, and you'll be tasting the best wines in the area at the same time. Alicante has a number of wine routes, including the route of La Marina Alta, the Vinalopó Medio route and the Cocentaina and Alcoy route.
We tell you about each one of these routes in more detail in this article on Alicante wines. The ideal plan is to tour several wineries on each route. Every one of them has a different way of making its wines. Plus, there are famous wineries as well as smaller family ones. They all have the same interest in offering the best wine from the province of Alicante. Come and get to know our wines a little better.
Alicante wines are unlike those of other Spanish provinces because different kinds of grapes are grown here. Local wineries work mainly with Muscat of Alexandria, Monastrell and Grenache grapes, although other varieties are used as well. Many hours of sunshine all year round plus the Mediterranean Sea air enable our grapes to give Alicante wines a special flavour. The types of wine produced in Alicante include white, red and rosé. We also make sparkling wine, sweet wine, liqueurs and the famous Fondillón, a local Alicante wine and the only one of its kind in the world.