WINE TOURISM IN THE REGION OF VALENCIA
Enoturismo Comunitat Valenciana is a portal belonging to Turisme Comunitat Valenciana, especially dedicated to the promotion of wine tourism in this region. In the different sections users will find all of the information related to wine routes in the Region of Valencia: links to websites and companies that provide services for each route such as accommodations, restaurants, wineries, museums, cooperatives, tour operators, adventure and experience companies.
THE REGION OF VALENCIA THROUGH ITS WINES
It is possible to get a taste of the Region of Valencia through its wines. The humidity from its sea, its particular climate, temperatures and unique orography produce powerful and unique wines with attitude that won't leave visitors indifferent whether they taste them in one of our wineries or in our restaurants. Many of our wineries are committed to the revaluation of our native varieties, which translates into authentic wines with their own personality and great uniqueness. White, red, sweet wines... that harmonise perfectly with the gastronomic variety offered throughout all three provinces. From north to south, the Region of Valencia allows you to explore the entire territory through idyllic and changing landscapes, unique and charming accommodations, splendid wines, the fascinating cultures linked to its history and, of course, its singular and exclusive cuisine for a taste of the most natural Mediterranean.
Booking
Para disfrutar del vino y sus paisajes
Blog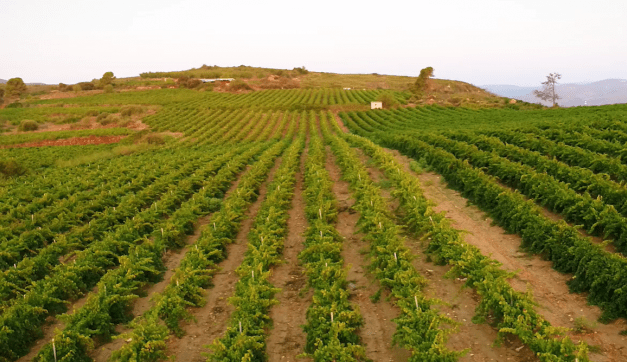 29-01-2021
Have you ever wondered where the wines with the Valencia Designation of Origin come from? Now you can discover where thanks to the Valencia Wine Route, a project that promotes the wine growing regions of the DO Valencia for visitors to enjoy.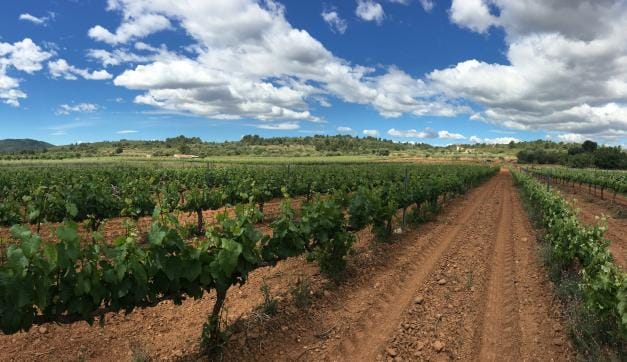 30-11-2020
The interior of Castellon is home to so many beautiful places in each Natural Park, village, castle, field… and lovers of wine tourism can find them at any point of the Castellon Wine Route. Villages born from the vine, dedicated body and soul to making wine since time immemorial, that offer visitors the opportunity to discover their carefully prepared wines.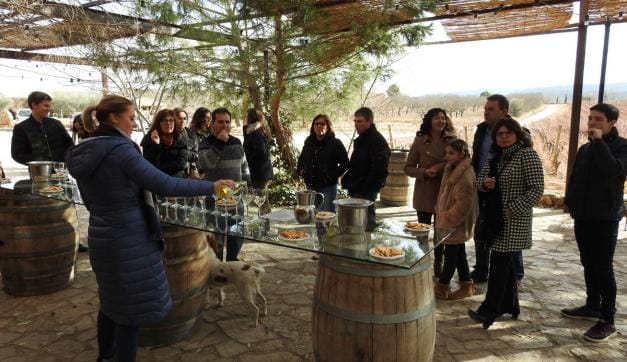 04-10-2019
Tasting the delicious wines made across the Region of Valencia can become quite an amazing experience. Wines with attitude, powerful and unique, that captivate the taster and are perfectly suitable for pairing with activities to please everyone. Ancient wineries, family wineries, sustainable wineries and wineries using the latest technology are all ready to create great sensations for visitors.